OJSC "Orsha Aircraft Repair Plant"
Aircraft repair and modernization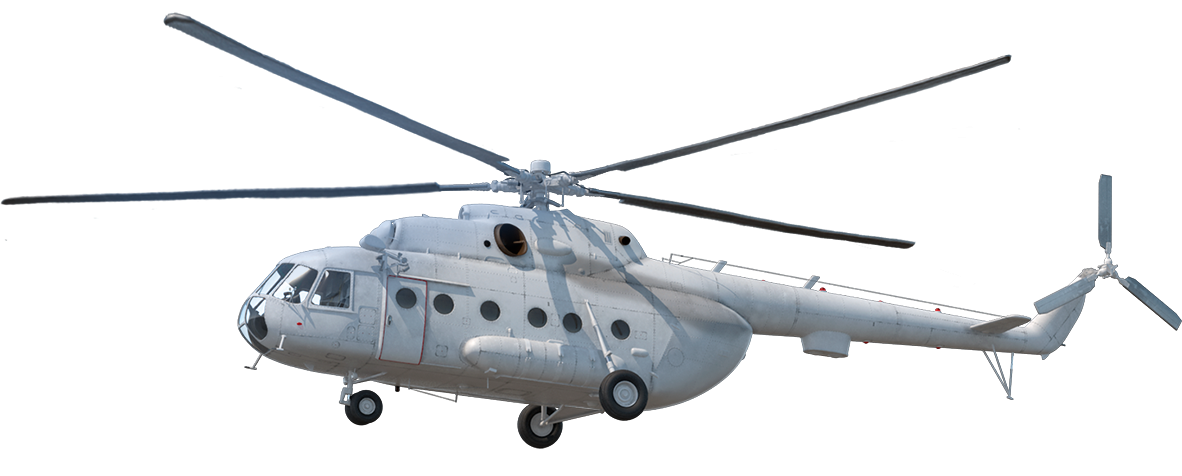 About company
Orsha Aircraft Repair Plant is the leading enterprise in the Republic of Belarus for the overhaul and modernization of Mi-2, Mi-8 (Mi-17), Mi-24 (Mi-35), Mi-26 helicopters, repair of equipment and systems, maintenance and repair of IL -76.
The history of the plant dates back to July 12, 1941.
Over the past years, we have repaired more than 20,000 aircraft and helicopters.
Our capabilities allow repairing up to 60 helicopters per year.
Ability to perform repairs on the basis of the customer abroad
Aircraft repair
Overhaul of Mi-2 helicopters
Overhaul of Mi-8, Mi-17 helicopters
Overhaul of Mi-24, Mi-35 helicopters
Overhaul of Mi-26 helicopters
Overhaul of IL-76

Read more
Aircraft modernization
Modernization of Mi-2 helicopters
Modernization of Mi-24 helicopters (Mi-35)
Modernization of Mi-8, Mi-17, Mi-171 helicopters to passenger cabin and VIP-cabin version
Modernization of Mi-8 helicopters into paratroop, medevac and other versions.