Городские соревнования по лыжному спорту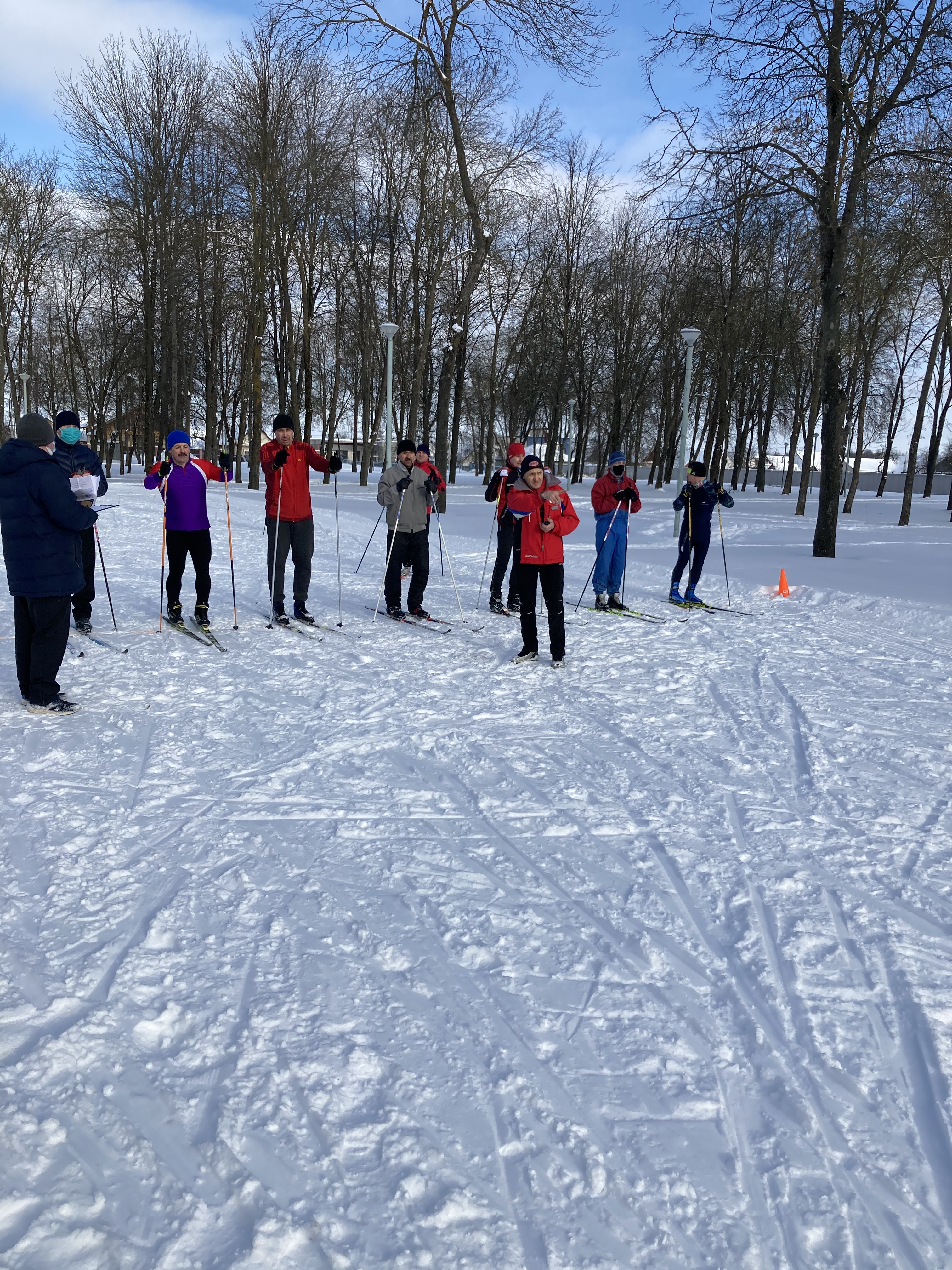 February 05, 2021, participating in skiing competitions (relay race 2m + 1g) in the program of the regional year-round Spartakiad 2021 enterprises, institutions and organizations of the city of Orsha and the Orsha region, on the roller ski track of the sports complex "Olympian, the team of OJSC Orsha aircraft repair plant showing the will to win, she won first place, which made a certain contribution to ensuring the high image of the plant. 
This first Victory is the best gift for aircraft repairmen for the 80th anniversary of the founding of their native enterprise! 
Congratulations to the prize-winners and winners of the competition.
Further success in achieving the best results for you, the plant workers!