Factory ski track - 2021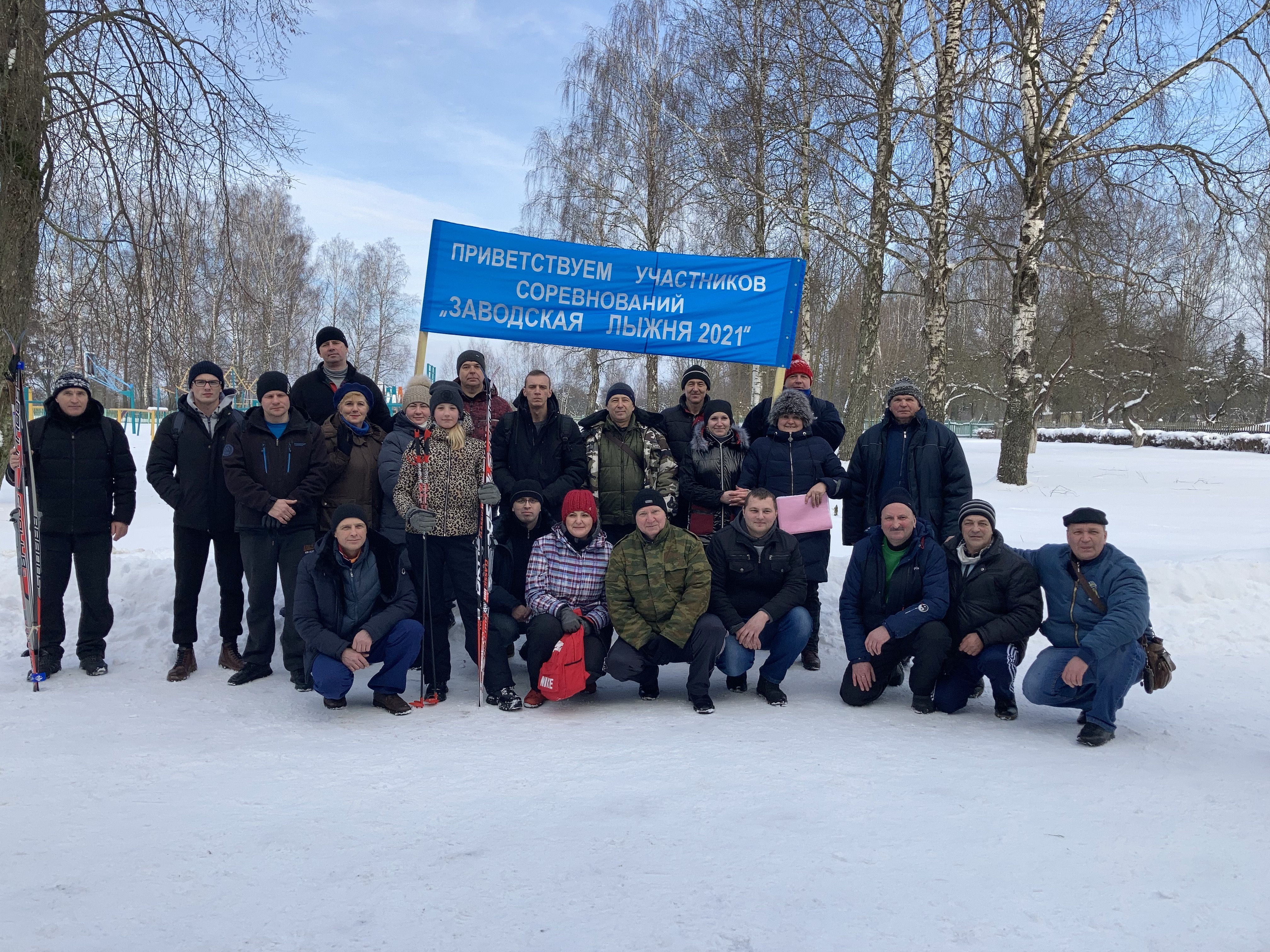 On January 23, 2021, the Orsha Aircraft Repair Plant OJSC hosted a sports festival "Factory ski track - 2021", organized by the Council for Physical Culture, the Trade Union Committee and the Council for Youth Affairs of the enterprise, which are headed, respectively, by NN Kovaleva, GI Denisova. and Makarantseva L.F.
The holiday was held on the basis of a kindergarten-secondary school №22 gp. Bolbasovo. The holiday was also attended by teachers and students of the school, employees of the village organizations, employees of the Olympus stadium and the Bolbasovsky House of Culture.
For children and their parents the women's council of the enterprise, the head Sapega L.A. and activists M. Osheva and M. Gorodnichaya organized and conducted an entertainment program "Winter fun".
Walking on a fresh vacation, cross-country skiing, honoring the winners of the competition - certificates and diplomas were presented by the Deputy General Director for Production D.V. Sidorovich, a concert program prepared by the House of Culture (director O. Pavlova), hot tea and pastries (head of the canteen M. Simonyan) created a positive attitude and a sense of optimism among the factory workers in a difficult epidemiological situation, as the head of the health center Y. Yankovskaya - Pyatkova noted.