Single day of informing at the enterprise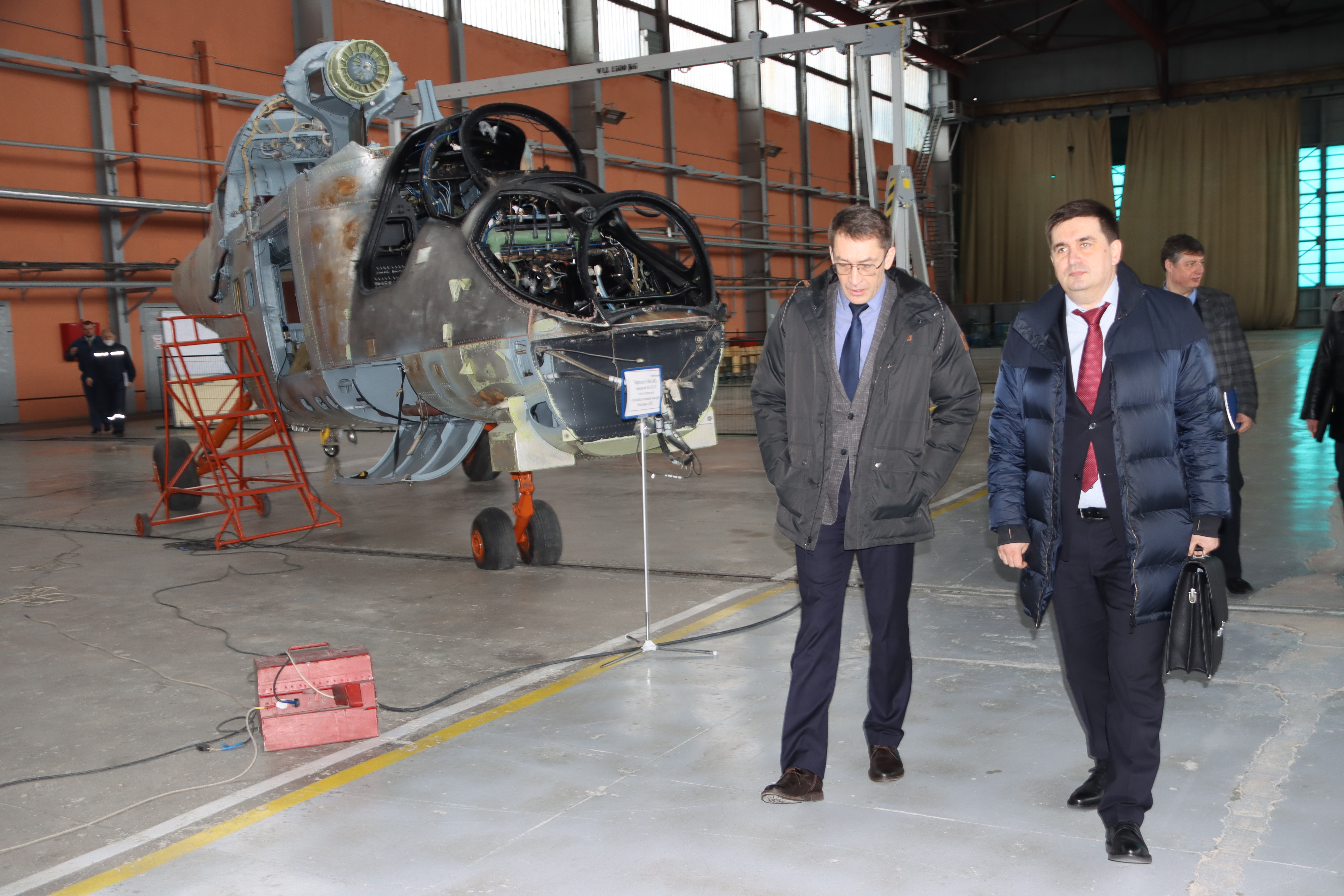 Within the framework of a single informing day, the Head of the Internal Affairs Directorate of the Vitebsk Regional Executive Committee, Colonel of the Police Andrei Yuryevich Lyubimov, met with the labor collective of the enterprise on January 27, 2021.
He briefly told the workers of the plant about the crime situation in the Vitebsk region. He dwelled in detail on the issues that remain priority in the service activities of the militia of the region. This is the topic of drug trafficking, road safety, offenses in the field of family relations and cybercrime.
The main conversation took place around the new Code of Administrative Offenses, which will enter into force on March 1, 2021. Andrey Yuryevich answered all questions and thanked those present for the productive dialogue. He also got acquainted with the work of the enterprise, visited the workshop where dismantling, installation and fine-tuning of the repaired aircraft is carried out.
Photo by A. Turok