"OUR CHILDREN" Event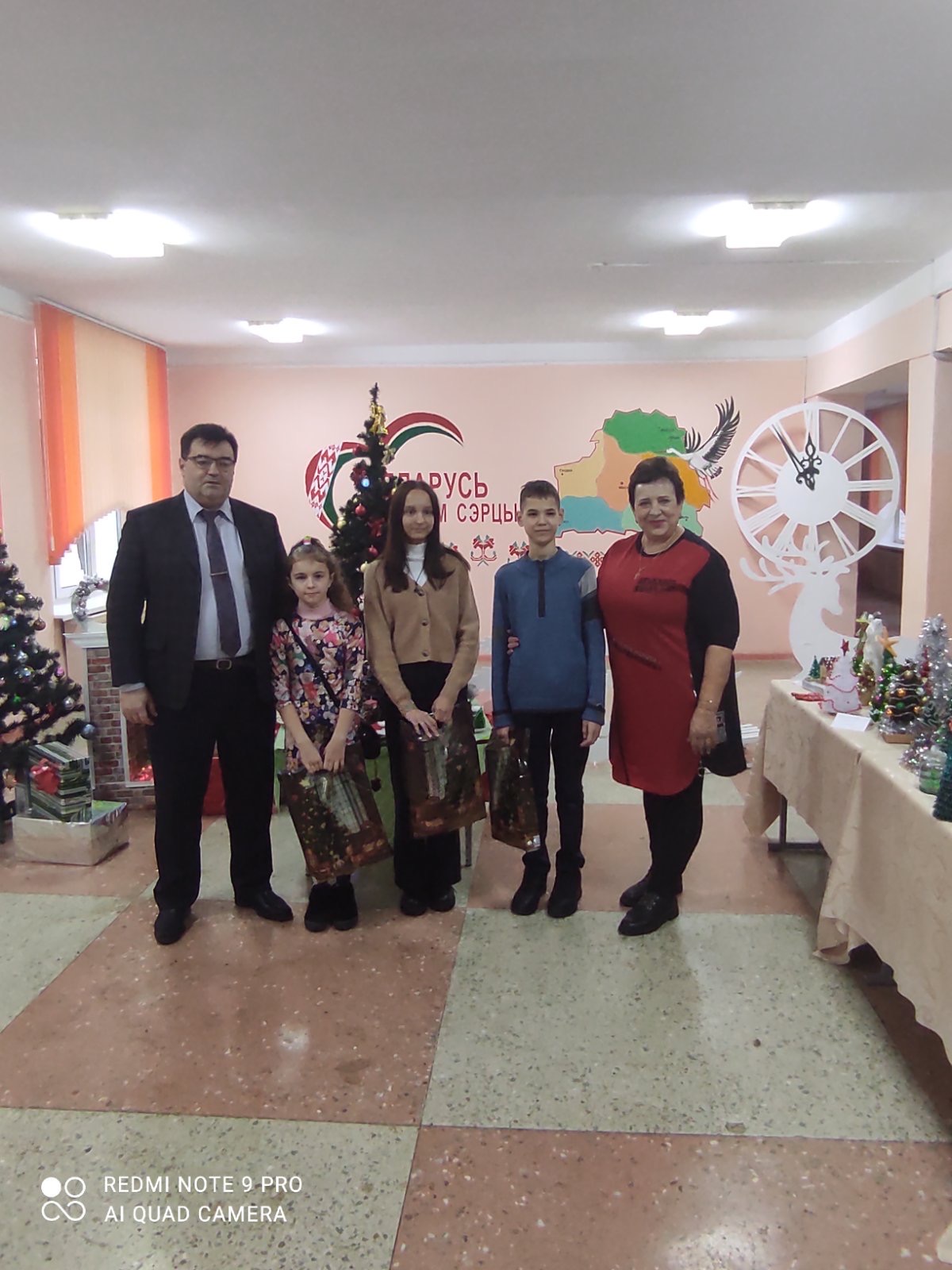 New Year is a time of wonders. On this holiday, goodness and magic become possible, especially for children with a complex destiny. For more than twenty years in Belarus, the New Year's charity event "Our Children" has been held from 12.15.2022 to 01.15.2023.
As part of the charity event, employees of the "Orsha Aircraft Repair Plant" OJSC, represented by Igor Litovchik, who execute duties of Deputy General Director for Ideological Work and Social Affairs, and Galina Denisova, Chairman of the Primary Trade Union Organization, visited the aided educational institution that is State Educational Institution School No. 22 of the rural settlement Bolbasovo named after Sergei Gritsevets and State Educational Institution Preprimary School No. 10 named after Konstantin Zaslonov in the town of Orsha.
Maria Ovchinnikova, Kristina Savinova, Yegor Shumchenko, Elizaveta Kirik were presented with sweet gifts in a solemn ceremony. Representatives listened to the most cherished wishes of each child. A great future awaits the most active guys, because their eyes are shining with delight, and they are not afraid to take a step forward towards their dreams. They believe in miracles and their dreams in their childish way!