Discussing changes to the constitution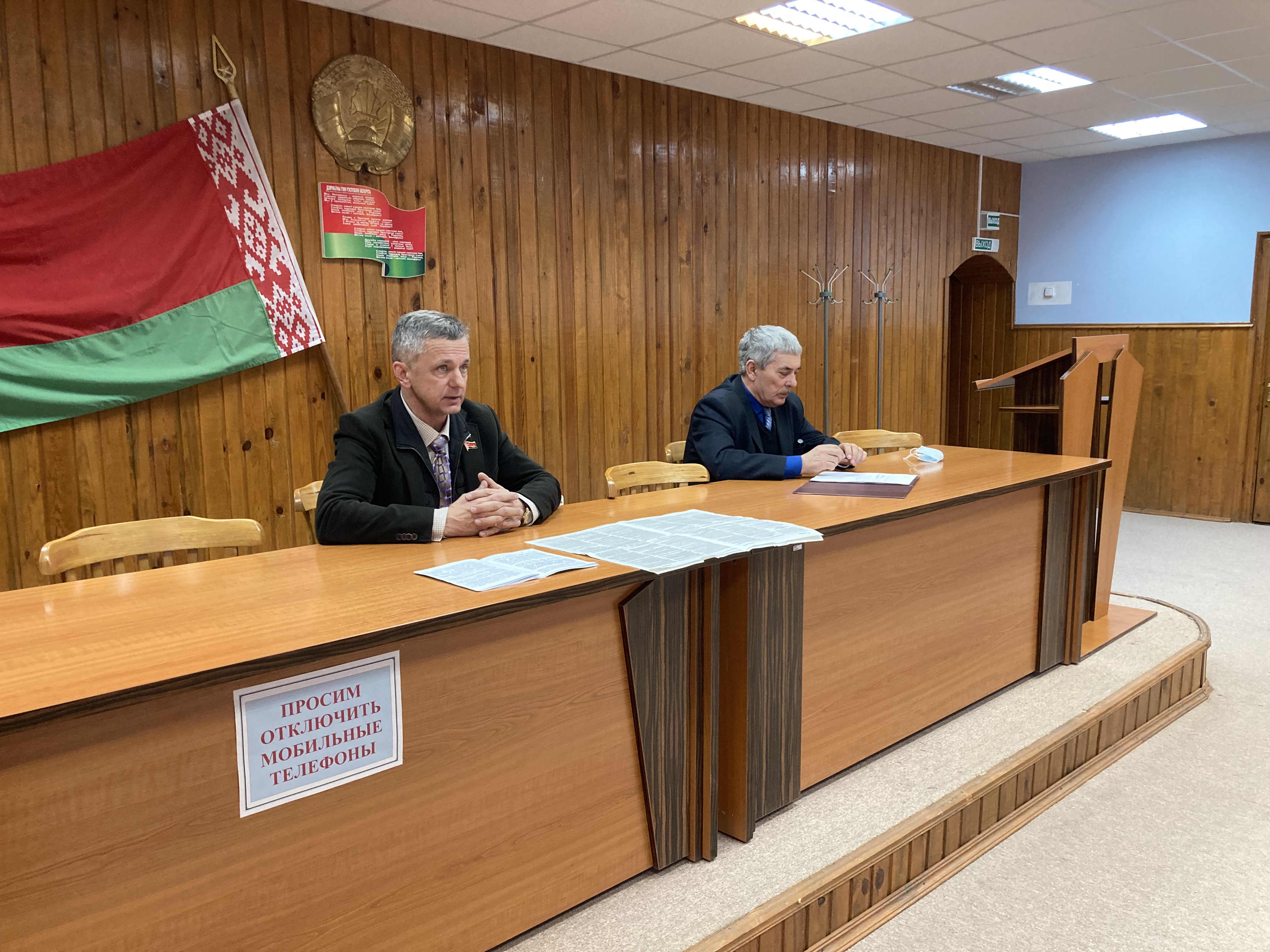 On January 26, 2022, a single information day was held in the Assembly Hall of the enterprise to discuss amendments and additions to the Constitution of the Republic of Belarus.
According to the schedule of meetings of expert groups of the Orsha region to discuss the draft amendments to the Constitution of the Republic of Belarus, the representatives of all structural divisions of the plant met with the chairman of the Bolbasovsky settlement executive committee Gleb Leonidovich Gulenkov. A lively, interested dialogue took place. The plant workers were especially interested in such sections of the Constitution as: "President, All-Belarusian People's Assembly, Parliament, Government, Court", "Local Administration and Self-Government", "Person, Society, State".
Gleb Leonidovich answered questions of interest to members of the labor collective.