June 22 Belarus marks a mournful date - the Day of National Remembrance of the Victims of the Great Patriotic War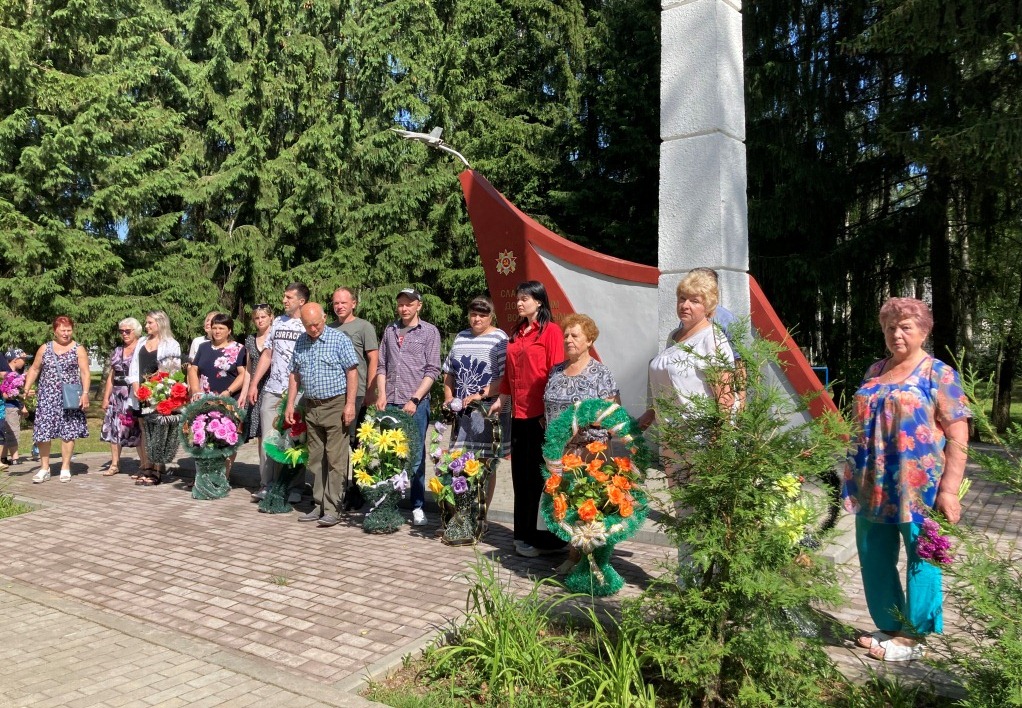 At dawn on June 22, 1941, fascist Germany, treacherously violating the non-aggression pact, began a war against the Soviet Union. The most powerful grouping of German troops, Army Group Center, consisting of the 4th and 9th field armies, the 2nd and 3rd tank groups, 50 divisions in total, was advancing on the territory of Belarus. They were supported by 1,600 combat aircraft. From the first day of the war, Belarus became the arena of the largest battles. Border guards and forward units of the covering forces were the first to take the enemy's blow. Enemy aircraft bombed railway junctions, airfields, as well as Brest, Grodno, Volkovysk, Baranovichi and other Belarusian cities. The border guards of the 17th Brest, 86th Avgustovsky, 87th Lomzhinsky, 88th Shepetovsky border detachments and Soviet pilots fought heroically. In the first hours of the war, Brest and the fortress were subjected to massive shelling and aerial bombardment. The heroic garrison of the Brest Fortress fought stubbornly against the enemy for over a month.
The Great Patriotic War is a battle of the Soviet people against the German fascist invaders, unprecedented in history in its scale and fierceness. In this war Belarus lost every third inhabitant. We remember the glorious defenders of the Motherland, who defended their native land, we are proud of the courage, heroism, steadfastness of Russian soldiers, officers, dedication of home front workers - women, old people, children. We bow our heads low before all the lost.
On June 22, 2021, workers of the plant took part in a rally and a ceremony of laying wreaths and flowers, dedicated to the Day of Remembrance of the Victims of the Great Patriotic War at the Memorial Stella in the town of p. Bolbasovo.