11.29.2019 - Reporting and election trade union conference of the enterprise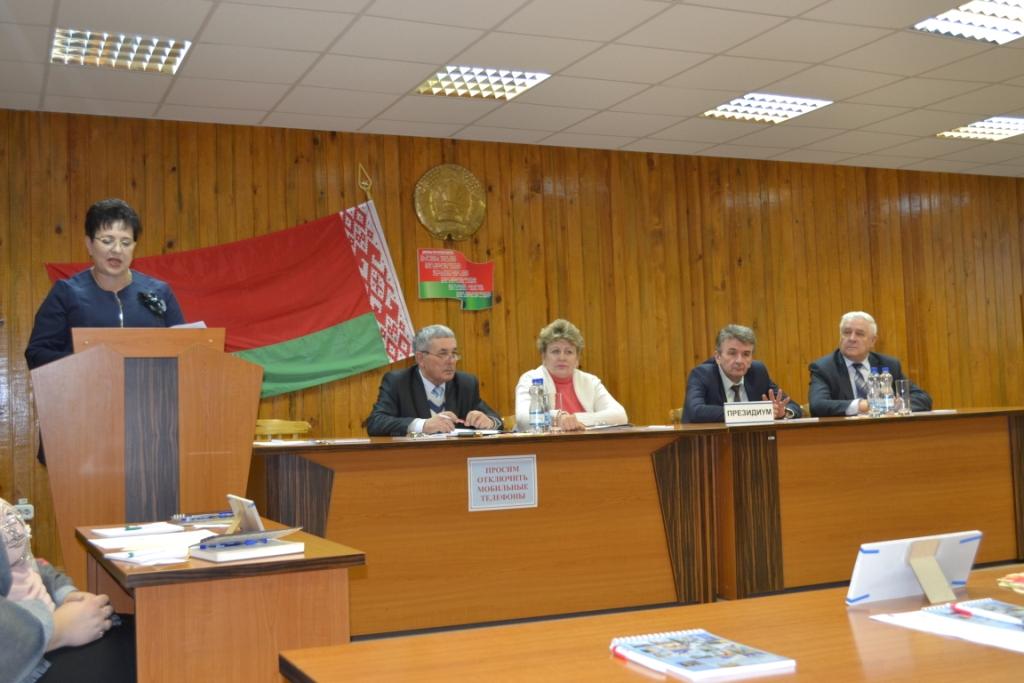 On November 29, 2019, in the Assembly Hall of the enterprise, a reporting and election conference of the trade union organization of the enterprise was held. The conference was attended by 103 delegates from all grass-roots trade union organizations of structural divisions, as well as the general director of Orsha Aircraft Repair Plant OJSC P.A. Sluchak and technical inspector for labor of the United Industrial Trade Union Organization of Aviation Workers V.M. Furman.
The conference heard:
1. Reporting reports of the trade union committee on work for the period from 2015 - 2019 - reporter G. Denisova
2. Report on the work of the audit commission for the period 2015 - 2019 - speaker Zherebtsova I.N.
The work of the trade union committee and the audit commission for the reporting period were found to be satisfactory.
The trade union committee was elected in the amount of 13 people. Denisova Galina Ivanovna was elected the chairman of the trade union committee. Revision Commission - in the amount of three people, chairman I. Zherebtsova.